How Do Chartered Accountants Have 'Fun' ?
Aanchal Jhunjhunwala
Do CAs have fun? Do they party? Do they have friends who're NON-CAs?
Yes, we are humans *Slow Clap*

How Chartered Accountants Have 'Fun' ?
Splurging on our own hard earned money. Generally,we start earning (even though peanuts) before anybody else in our friends group. The fun of spending this money is beyond explanation.
via GIPHY
Being tagged as a nerd or a geek by non-CA friends. Geek is the new cool, mind you!
Good food and hotel stay at audits help us explore some new places.
Starting to invest at an early age,that's enjoyment sealed for a future date. We tend to do that.
Early morning college,full day at office and then come back home to revise and complete homework, long duration classes on weekends and outstation audits tire us and give us a huge satisfaction of a productive day. Then we enjoy a good night's sleep. Sound sleep is not the luxury of every man.
For those students who are active with the programmes hosted by the institute, they know about the fun that happens during preparations and backstage.
via GIPHY
When we go for GMCS training which is often termed as the picnic period of CA students,we have superb fun doing group activities and learning along with it.Yes, we learn and still have fun.
After finishing a deadline (due dates) we go out to celebrate our hard work. Whoever pays for it, we celebrate our hard work and this gives us satisfaction.
Then we have other unique things which we enjoy doing the most, like going out for movies, birthday parties, trekking, dinner,lunch,breakfast, bowling, archery, river rafting, night out, sightseeing, peculiar hang out places of the city you live in, forgein trips with family, outstation trips with family, weekend trips with friends, bunking college, faking sick leaves, sleeping all day, watching romcoms, going to watch shows/events/plays/stand up, playing sports, going to the stadium or screening to watch a cricket match/kabaddi match or a football match, going out for drinks, staying at home and spending time with grandparents, cooking, playing in the rains, swimming in the rains, gymming, watching TV, PlayStation, video games, long drives, beach walks, bike rides, makeup, shopping and what not.
There are many more, and I am tired of listing them here.
Phew! We enjoy so much! Maybe that's why the result is low :p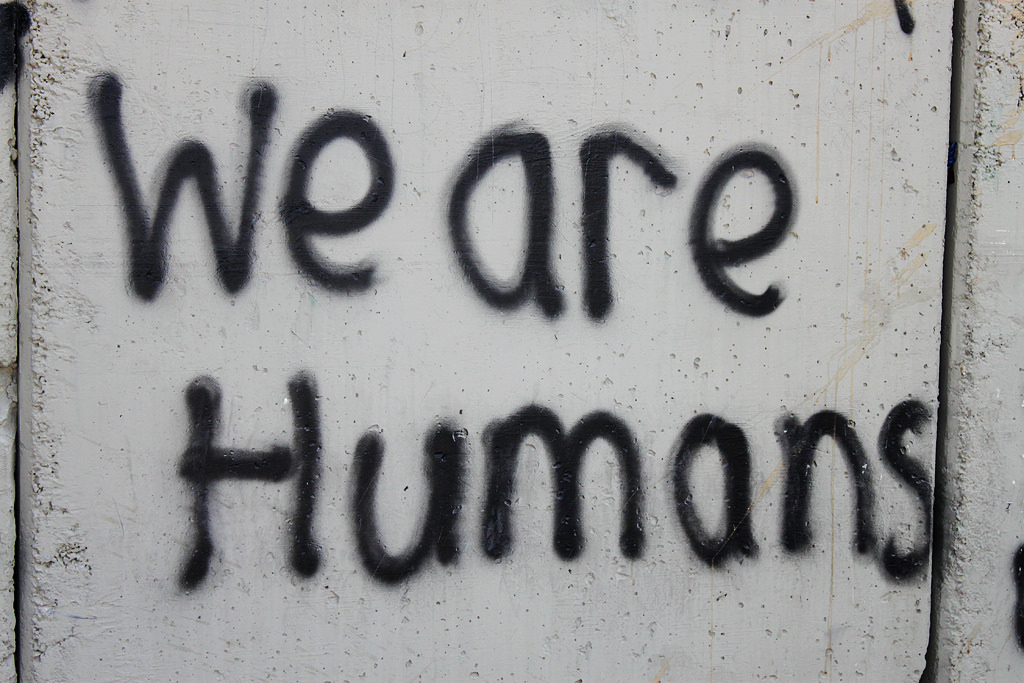 In the end let me reiterate and disclose the reason behind this article: "Stop stereotyping dude!"

About the author
Aanchal Jhunjhunwala
I believe in "Expanding areas that can be learnt."  I believe, we can learn so many things and there is no time to get bored in the age of internet. You can either entertain yourself or learn something new.
I believe " Each detachment, gives a value addition" that's why Try Minimalism
Apart from what I believe, I am a Chartered Accountant, Orator, Anchor and Writer.