Keeping Nritya Kala Alive – Geetika Haryani
What began as an after-school co-curriculum activity, soon became her passion for life. You got a glimpse of her at the CA Diairies Launch Event and would have also seen her perform at various ICAI events. She is Geetika Haryani, a Bharatanatyam dancer and a CA Final student.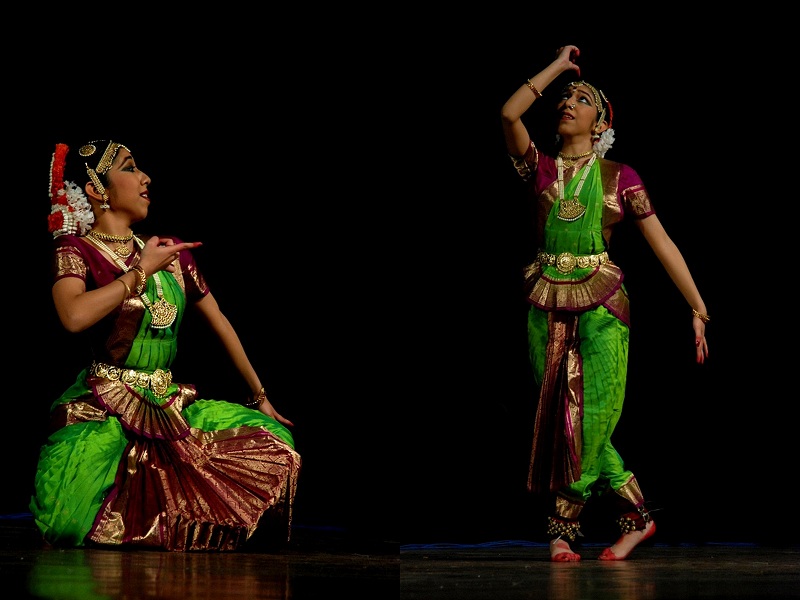 Geetika began her dance journey at the age of 7 when she joined the dance institute, Nritya Geethanjali founded by Guru Smt. Rajee Narayan. Since then, she has been nurtured in Bharatanatyam and has performed at various school functions and dance programs. As her passion for dance grew, she also picked up the western form, Jazz, when she joined Danceworx by Ashley Lobo. At the age of 16, Geetika had her arangetram. An arangetram is a debut onstage performance after undertaking years of training. "It's like a graduation ceremony and is considered as a mini wedding for any classical dancer", remembering the day she explains, "There were more than 600 people present in the audience. It was an evening of some of the most beautiful dance recitals, an evening which is an absolute highlight, making us forget months of training and hard work put in. I was accompanied by my sister and we performed for over 3 hours." Geetika has also attained a Prabhakar degree in Bharatanatyam from Prayag Sangeet Samiti, Allahabad, undergoing 6 years of theoretical and practical examination.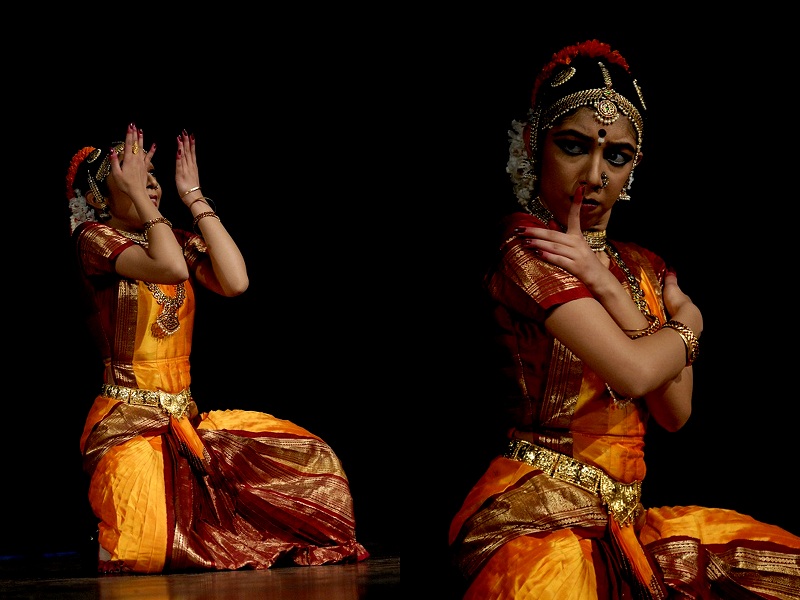 When she joined the Chartered Accountancy course and began her articleship, it became difficult to catch up with her dance practice. She describes her initial days of articleship, "I could not practice for days. However, it only made me realize that I can't live without dance. My yearning for dance intensified. I started taking extra classes on weekends to make up for the time lost on weekdays. Whenever I got the opportunity, I performed on stage." According to her, "If one is passionate about something, then somehow he or she will manage time." And she absolutely did that.
The one reciting that Geetika feels that she can perform right away, without practice is 'Madhura Madhuram', a beautifully choreographed dance on Lord Krishna. However, her favourite dance performance is "dasavatara", a 45 minute long dance recital, depicting all ten avatars of Lord Vishnu. She idolizes her dance Guru Smt. Mala Murli, who according to her, "is been much more than a dance teacher – an inspiration, a guiding light and a metaphor." On being asked about opting for two completely different styles of dance, Bharatanatyam and Jazz, her response was, "I am a dancer first! I want to explore more forms. But Bharatanatyam is something I always want to get back to and while I am on it, it takes me to a whole new world."
We, at CA Diaries, India's first online Chartered Accountants Magazine, would like to thank her for her beautiful performance at our launch event. Our arangetram happened with her dance. We also wish her all the best for her upcoming exams and hope that she carries on the legacy of Indian classical dance forms with the same grace. In her own words, "I want to keep dancing and keep performing till the end. Dance will be my-" in Harry Potter reference, "Always!"
Share your own stories and be a part of CADiaires.com. Send us a mail at  [email protected] or go to My CA Diaries Entry for more information.