Why September Is The Best Month For Every CA
It's the month of ITRs, Balance Sheets and Audit Reports. No matter how much you plan through the year, one still ends up racing towards meeting the due date. Your breakfasts, lunches and dinners, all take place in office. The only reason you visit home is to take a bath or pick fresh sets of clothes. While the boss hopes for an extension of due date, the employees and articles pray for things to end as soon as possible. Lack of sleep may leave you with red eyes, the work pressure makes you go crazy. Still it's the most exhilarating month for Chartered Accountants. It's the month of September. Here are the top reasons which make Septembers so special-
You are Never Late to/ from Office –

You never get to leave office, so any chance of being late is negated. It's always early morning.
You Save Money –

No movies. No late night parties. No weekends. It's the perfect money saver month.
Extravaganza for Taste buds –

Italian, Chinese, South Indian, North Indian, wraps and rolls. Except home-made food, you get to try all kinds of food in the September. And the best part is, the cost is mostly borne by the client.
It's still better than the month of May and November –

No matter how much they make us work in September, we will still prefer it over the horrifying days of exams in May and November. I am, at least, sure about the results of efforts I am putting in September.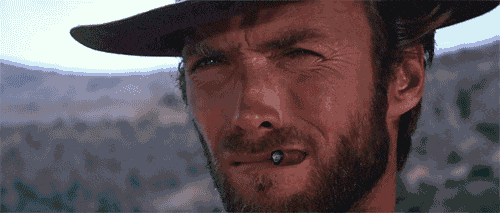 A real tribute to Mahatma Gandhi –

There is no holiday on earth which gives us so much of joy as Gandhi Jayanti. Every day in September, we remember it and pray for his birthday to arrive soon. This tribute, however, no longer remains valid in case the due date is extended.
Best Excuse –

Be it saving yourself from attending a family function or not taking the call of your spouse. You have a readymade excuse for all the nuisances in your life, "I am busy! It's September!"
Every dog has its day month! –

For 11 months, you beg your clients to provide you with their data. September is the month of revenge. The same client who used to ignore your calls, will call you 7 times a day, will personally visit your office with all documents and your fees which were due for so long, will automatically be credited to your account. Still, you will make him wait till the eve of 30th September to release his audit report.
'Busy' is the new fad –

No matter if you have/ don't have any kind of work pressure, it's still mandatory for all CAs and articles to have their Whatsapp status as 'busy' and to post the cult "Wake me up when September ends" status on Facebook.  Don't know if it will earn you any coolness quotient points, but not appearing to be busy will surely take away some points.
It's always thrilling –

Keeping the jokes apart, be it finishing off the audit before the deadlines, jumping from one excel sheet to another or filing the return when it's about to strike 12 on the due date, September is always full of excitement. It gives you the adrenaline rush which can only be experienced on completing a marathon, going through a roller coaster ride or watching an India-Pakistan match. And once the work is done, it leaves us with a feeling of contentment.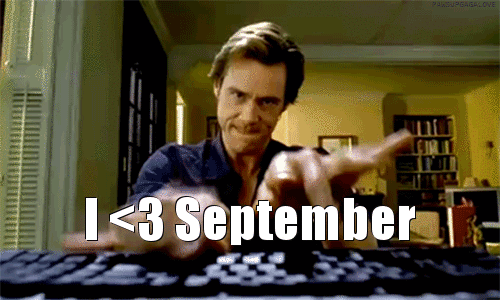 Share your September experience in the comments and tell us if you also consider September as the best month of your life.