10 Things – We all Do Before Exam Results
1. Dial the 'wrong number'
No matter what Aamir Khan preaches in PK, but when it comes to result, we all get busy dialing the 'wrong number'. Visiting temples, begging in whatever possible manner, bribing the God and wearing all sorts of bands, just to see that one word, "PASS" on our result card.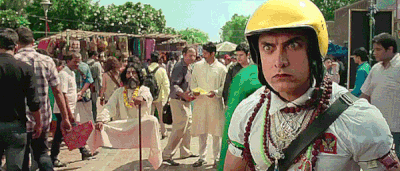 2. Finding that lucky person
You know this from the day you were born that you are the unluckiest person on Earth. Neither do you have any trust on your capabilities nor all the hard work that you have put in. So, you search for that right person who can be your lucky charm, and hand him over the responsibility to break the big news to you!
3. Excuse me, please!
From the usual ones like "Exams were tough" or "ICAI reduced the passing percent" to the weird ones like "There was IPL in this period" or blaming "Congress for everything". Even before the results, you have the excuses ready with you. And not just the excuses, in case things go a different way; you also have all the plans of party ready.
4. Your lucky T-shirt
So what if you didn't have one before, but on result day one of your long forgotten t-shirt will become your lucky one. And the worst part, that day only your mom would have put that for washing.
5. The bucket list
All of a sudden "Kal ho na ho" becomes your favorite movie and you start preparing a list of things to do before the results. However, you hardly end up doing any of those listed things.
6. Eat or starve
The world always maintains its equilibrium. That is why, before the results, while there is one category of students who eat without stop, there is another category who don't eat at all. And trust me, there is no third category.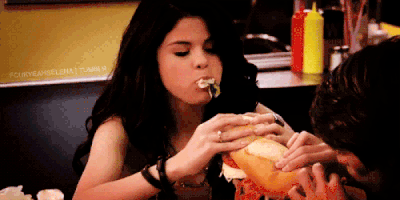 7. Let's take a break
Doesn't matter whatever reason you may give, "I don't want him/her to suffer because of me", but the real thought behind the breakup is this- "If I clear, then I can find the better ones and if I don't, she will dump me anyway!"
8. Checking caresults.nic.in every 2 minutes
Have you seen that guy on metro station or bus stop, who keeps bending his head forward to check if the metro/bus has arrived, as if checking again and again will bring the bus earlier than scheduled. We all do this on the result day, don't we?
9. Mask Act
The day before results, all your friends, awaiting result, call each other- not to wish luck, but to know if the other person is as nervous as he is. But you are smart enough to wear that I don't care attitude. "Oh! The results are tomorrow! I just forgot about it."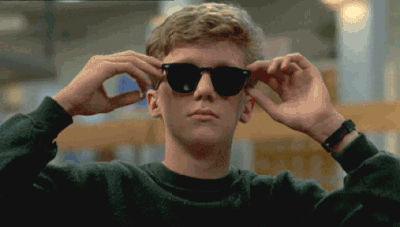 10. Subscribe and Relax @ CA Diaries
Not the thing you have done yet, but something you may like to do this time. Better than stressing yourself, why don't you visit CA Diaries ? Watch some inspiring interviews or read some rib-tickling articles and comic strips. It surely, is going to make you feel relaxed.