Sanjhi and The Sugar Factory – Shahjahanpur, UP
There is a lot of pros than cons in clearing the CA exams at an age earlier than the norm. I was blessed enough to earn the title of Chartered Accountant well in time; the main advantage of which was, I could sooner get into the real world. However, a teeny tiny con to this situation was "Dil toh still baccha tha ji" 🙂
As a campus recruit in a consulting company, my first job had a lot of travelling and a lot bigger assignments as compared to the articleship. My first major assignment (my firm's second largest client in terms of revenue) was the internal audit of certain areas of a major Indian player in sugar and cement industry, located at Nigohi, a village near Shahjahanpur in U.P.
As is still popular in the company, it is the most difficult client to handle. One, due to sky high expectations and highly critical client personnel and two, the plant locations in remote areas where the consultants had to stay for at least a couple of months. Now as many of you would know, the plant locations have terrible internet connectivity and for people like us, living in metros where hardly an hour is spent without it, foregoing internet almost completely for a couple of months is absolutely nothing less than a nightmare.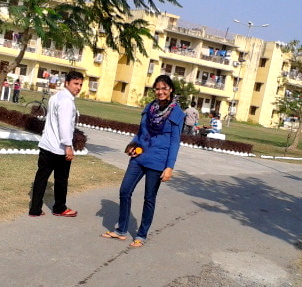 Moving on to something more agonizing and clearly a bigger
challenge for a girl; This plant location employed all men! From the highest of the officials to the seasonal laborers, all one could see was men and machines. So, just to give a little more background on this, the partners at my firm had some sour experiences of sending female consultants in past. Hence, when I and another female colleague were asked, our safety was the top priority and we were assured that the minute either of us had even the slightest of trouble, a cab to bring us back, would be just a call away.
Finally the boat sailed and our team of five, two girls and three guys reached the location. Now, I was the youngest in the team and with the sole responsibility of leading certain areas. Still a little girl at heart, a fresher, intimidated by expectations from a Chartered Accountant.
I had to work my way through dealing with a lot of men from rural India who rarely got to see well qualified women inquiring about their processes and making observations about their performances and compliance and the prevalent policies.
I might sound a bit gender biased here, but I think we all practically understand how much ogling, staring and chauvinistic attitude we girls would have faced. The magnanimity of the assignment, the insecurities of being a newly qualified CA, the challenges in that remote location got to me. I won't say that it was the worst one could experience, yet for a naive professional, it was difficult. And how did it impact my assignment? I certainly could not deliver best.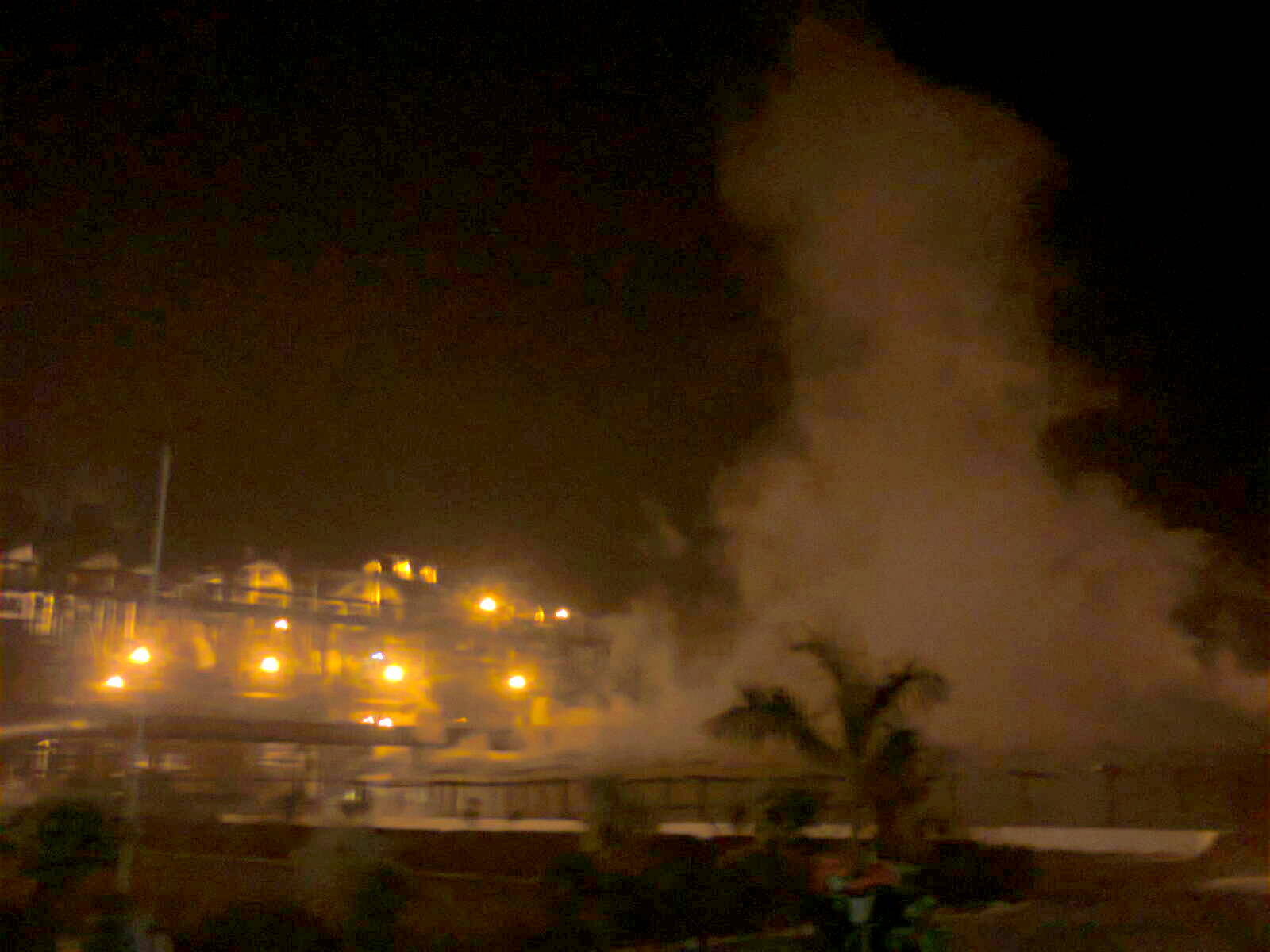 Yet my work was decent enough for me to be sent to the same client again. However, this time it was different…. I had evolved! Yes, I had learnt my lessons and at the risk of sounding boastful, I decided to take the bull by its horns 🙂 The problems were the same, in fact there was a trifle attempt of indecent comments (read sexual harassment in corporate world) but this time I was a more confident person. I, in fact, enjoyed the stay this time! Most importantly, I had some pretty good observations in my kitty and had a good rapport with the process owners. I was bold enough to confront anything wrong. Also, it is said we all should really switch off from our virtual life once in a while and live life in its raw form, and I realized this was my opportunity to do just that. The other female colleague and I both loved to cook, so at the guest house, we actually convinced Hiralal ji, our cook to hand over the kitchen to us for several dinners. We savored pasta, risotto, fried rice, pakodi, tadka maggi and what not, it was simple soul contentment.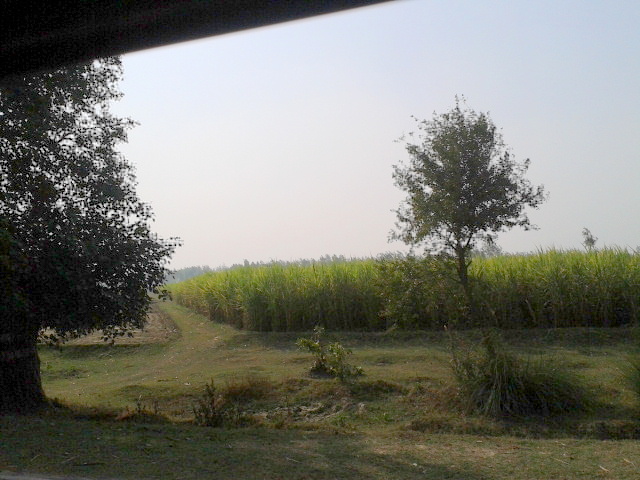 With no internet at guest house, it was "gendtaadi" and pillow fights that were our favourite forms of recreation. And it wasn't as if we had less work this time. On several days we used to stretch till 2 a.m. followed by review till 5 a.m., then a couple of hours' nap and back in the office by 9 a.m. Yes it was taxing but I realized how much I could push my limits. On weekends we would go shopping and pick hand crafted stuff at reasonable prices and explore the town. Nothing majestic to explore yet we got to see an altogether different India. The route from the plant location to the town was lined up with mustard and cane fields and there were ponds with pearly white ducks. Serene and beautiful are the two most apt words to describe the view.
It taught me how people can live with basic means and still be happy. I learnt to appreciate and feel gratitude towards small things in life whose presence though is not significant but their absence certainly is. It taught me how different perceptions define a good quality of life instead of some material parameters. It showed me the life of rural India to some extent and the pros and cons of it. The comparison with my life back in Delhi taught me that crowd is safer than desolate lands. The list is endless and so I will give it a rest here. All in all what I can say is what you perceive is what you believe.
P.S. The best part was that this second assignment was nominated among the best ones for that year. Although someone else won the award eventually, yet for a professional barely six months into her career, it was a gigantic confidence booster 🙂
Share with us if you have any travel stories where your work took you to new places and be featured at India's First E-Magazine for the Chartered Accountants – CA Diaries. You can mail us at editor@cadiaries.com, for more information have a look at My CA Diaries Entry.
Sanjhi Saxena works with a MNC as a part of the finance team. Apart from her vocation, she likes to live fully, as in, strive to do things she likes, be it reading, writing, traveling, cooking, dancing, spending time with friends n family. However, traveling and dancing give me a high like nothing else..