9 Things to Do Before You Get into a Job
1. Sleep
They give you a salary. But, once you start working, they take away your sleep. So chuck your alarm clocks, be drowsy and break your adolescent records. Try going shuteye for straight 24 hours.
2. Travel 'solo'
Once you join a corporate house, you will soon be taken over by the monotony of life. Before travelling on client's budget, experience the world as a minimalist. Hitch hike and board general coach of railways. Travel without any plan, to unknown places and sense the true meaning of life.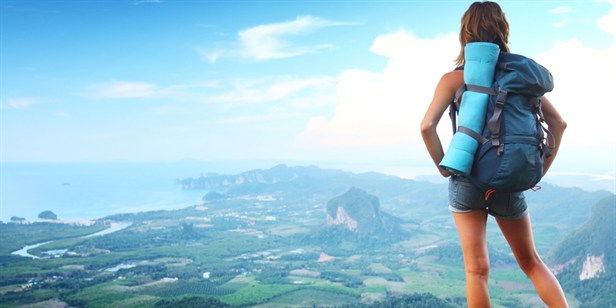 3. Yell at live sports and music events
Cheer, shout, howl, scream, but don't let the opponent win the game. Experience the vigour and patriotism, and enjoy the freedom on a sports field. Alternatively, be a part of a live music concert and sing along in unison with your favorite musician.
4. Volunteer
Money can't buy anyone happiness. Instead of donating money, spend some time in the field Pro Bono. There cannot be a bigger joy than the feeling of unselfishness, thinking of others first. There is so much you can do at the root level for health, education, sports – irrespective of the fact that you are associated with any NGO or not. The only thing that matters is the time you can devote.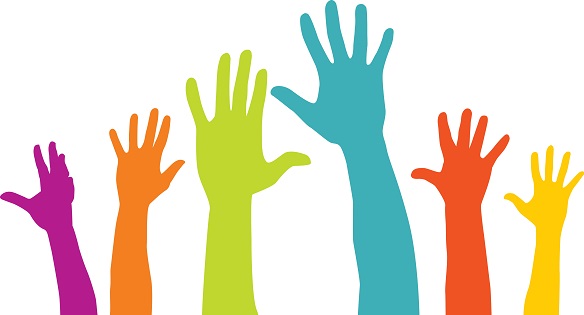 5. Engage in a spiritual activity

The only way out is 'in'. Close your eyes, concentrate,relax and shred your ego. It will also help you to be prepared to deal with weird bosses.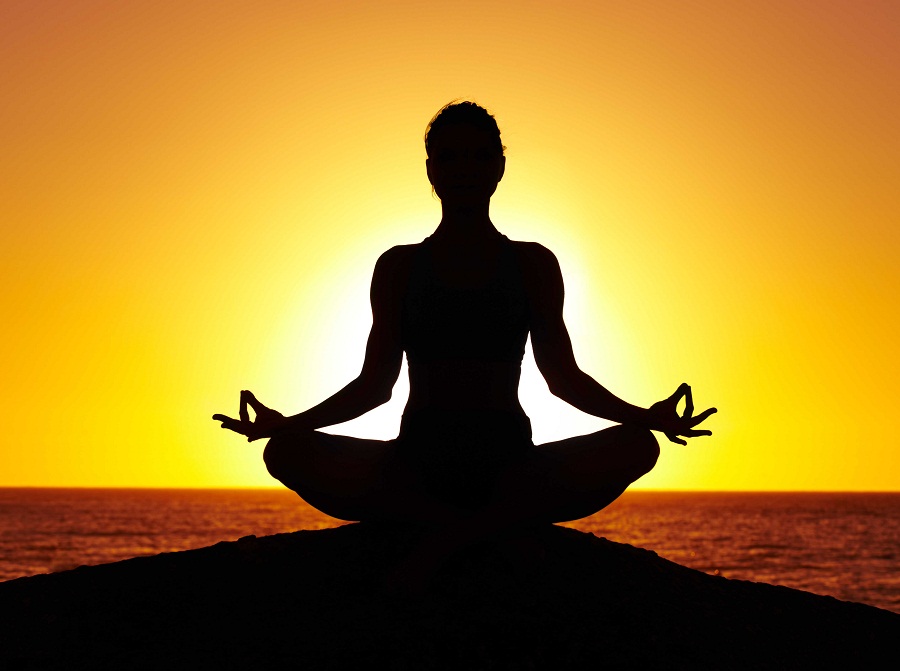 6. Learn a hobby
This is the favorite question of the interviewer as well, be it a job or a matrimonial interview. A hobby is like a friend you can always trust upon. Before entering into the job, this can be your last chance to learn photography, music, cycling or whatever you love.
7. Start a collection
One of my friends has a collection of pen caps and yes, he is a CA. If words like philately or coin collection scare you, then start with making a collection of movies or songs. Down the timeline, you will smile looking at all the mess that you have collected.
8. Focus on Fitness
Long working hours on the laptop, irregular meals and work pressure will take their toll on your health. Start morning walk, join yoga classes or engage yourself in sports activities. Your body is not going to remain 22 all the time. PS: The man in the picture below is not a Model but a Practicing Chartered Accountant, a sneak peek into our next Journal Entry feature, shhh 😉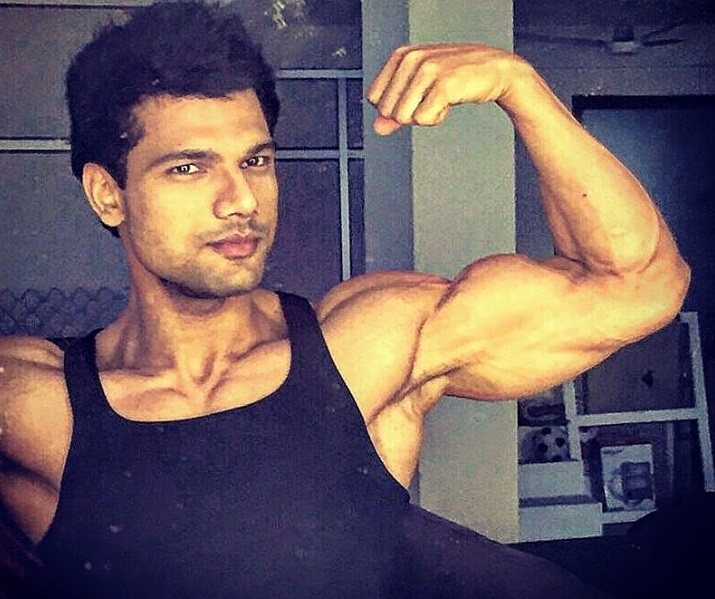 9. Start making memories
The stories you are going to narrate your grandchildren are not going to be about excel sheets or power points. Utilize the time you have today to make memories. Spend time with your family and friends. Rent the kitchen for a day and surprise your mother with your cooking skills. Go on a road trip with your friends and leave the rest to what follows.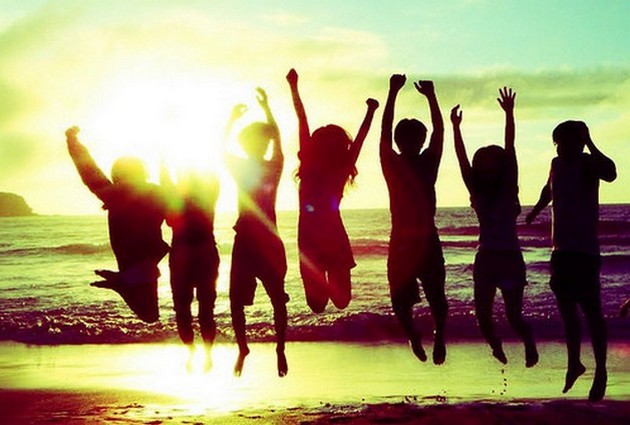 As you finish reading this, you might think that these can be done any time, while working as well. Yes, they can be. But something will be missing at that point of time, which is the freedom of mind from never ending thoughts of office labour.
Do share your thoughts in the comment on what Chartered Accountants should do before being trapped in the corporate culture.
You can also send in your write-ups to be featured for on CA Diaries at editor@cadiaries.com . Click on the following link to know more about My CA Diaries Entry.