You know you are a CA when…
1. When you can use VLOOKUP even on a calculator
Had VLOOKUP been a person, you could have been arrested on the charges of exploitation!

2. When you start receiving proposals for marriage
That was the reason why that friend of your father was more concerned than you for your results. Now he can finally marry his daughter to you!

3. When a restaurant bill is not just a bill
It's another document to be audited by you! Bill No.? Check. TIN? Check. VAT Calculation? Check. Service Tax Calculation? Check. My wallet? Oh shit!

4. When 'figure' has a completely different meaning for you 😛
It is three lakhs sixty two thousand four hundred and thirty six, excluding Service Tax.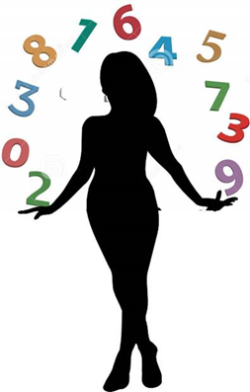 5. When you start hating Sunny Deol
ITR filing due date. Audit due date. Service tax date. TDS deposit date. VAT return filing date. PF deposit date. Case hearing date. With so many dates, you will hate any person who reminds you of tareekh pe tareekh.

6. When an increase in tax rate brings a smile on your face
It's pretty simple! Higher the tax rates, higher the value of work! And if it's a new form of tax, time to celebrate!

7. When you are the Batman of the house
If there is any function that is going to continue till wee hours of the morning, say jagrata or marriage, then you are the nominee from the family, because you are professionally trained in being up all night.

8. When the last time you had an outing was FY 2007-08
Going to a client's place is not a trip! Spending the whole night at office is not a night out! Having lunch in office canteen with your colleague of opposite sex in not a date! Now tell me when was your last outing?

9. When your New Year begins on a Fool's day
*Happy New Financial Year*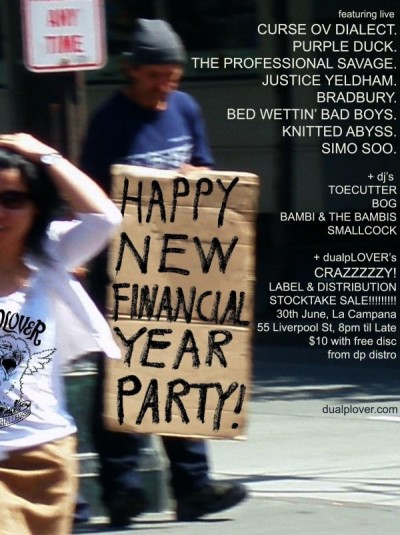 10. When you have become a buffet specialist
No matter if it's a seminar or marriage function, your one eye will always be on food. And as soon as it is opened, the skills that you have acquired during all those ICAI events will be on display!